PAYPAL
Penguin Payment Form
&nbsp &nbsp &nbsp
&nbsp &nbsp &nbsp &nbsp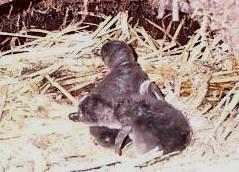 1. Enter the name you wish to call your penguin in the first box.
2. If the adoption is a gift for somebody else, enter their name and email address in the second box.
3.Then click the "Buy Now" button.

*EMAIL PRIVACY PLEDGE: Email addresses are used for sending out penguin reports only.
They are NEVER given to any third party - They will NOT be used for spam.

Please make sure you do not have spam filters that will delete our emails with attachments (eg.photos etc.).
Please contact us through our web site contact form if you do not receive your introduction within 5 days.